Protect your look all day.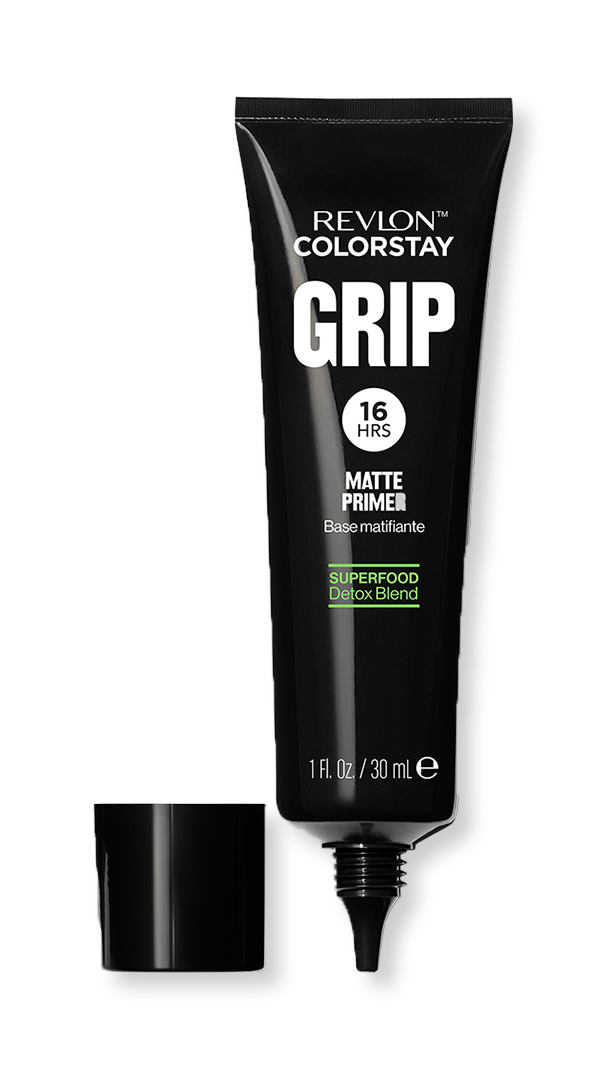 Protect your look all day.
Powerful Primer that Mattifies, Blurs Pores and Controls Oil for up to 16 hours. Grips Makeup whilst shielding skin from Daily Pollutants.
Prep, Set and Lock your makeup all day.
This powerful primer that mattifies, blurs pores and controls oil for up to 16 hours.
It is also formulated with a Superfood Detox Blend (citrus, aloe and broccoli extracts) which protects skin against daily pollutants.
Free from Fragrances, Sulfates, Parabens, Phthalates, Mineral Oil.
Apply to clean, moisturized skin. After your skincare products have been absorbed, gently massage a coin-sized amount onto skin with fingertips, blending into your face and neck.
Let the formula sink in for a few minutes before applying makeup, or wear ColorStay™ Grip Matte Primer alone for flawless, perfected and protected skin.